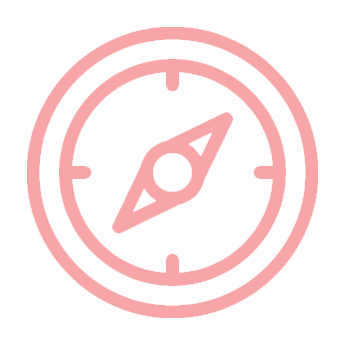 The Life Set program serves youth in foster care who need ongoing support to be matched with resources so that youth can thrive beyond foster care.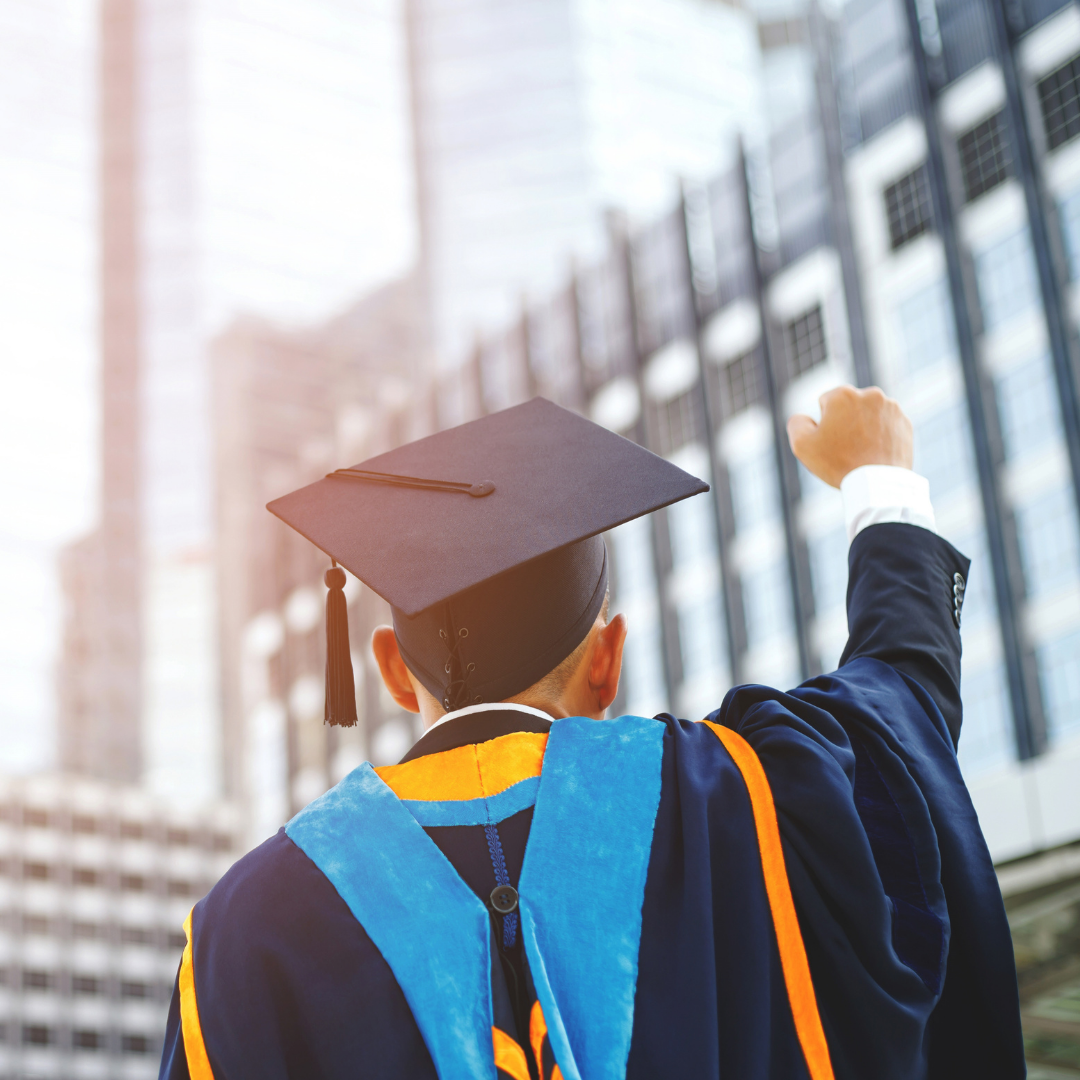 Soaring Scholars
An annual scholarship awarded to help current or former foster youth with college-related expenses to sure they stay in school while receiving the support of a mentor.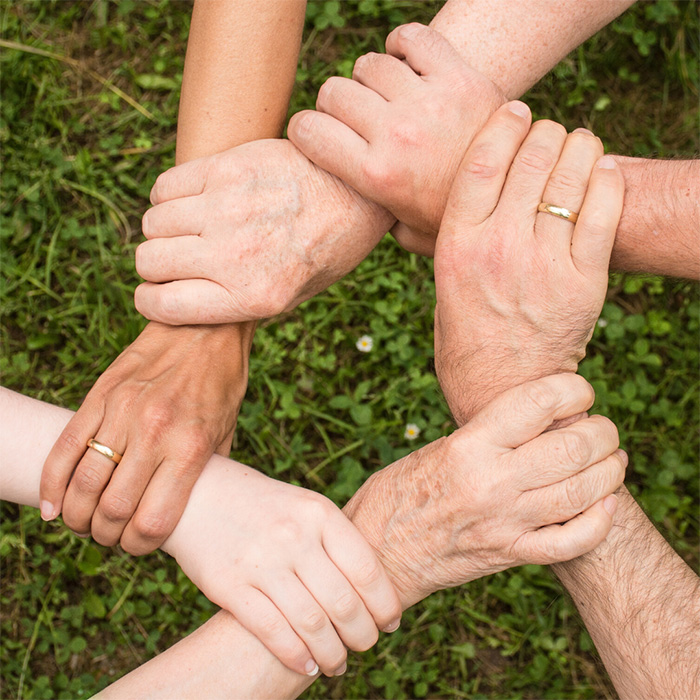 General Support
Young adults in foster care or who have recently aged out can get an array of support through our lifeset program.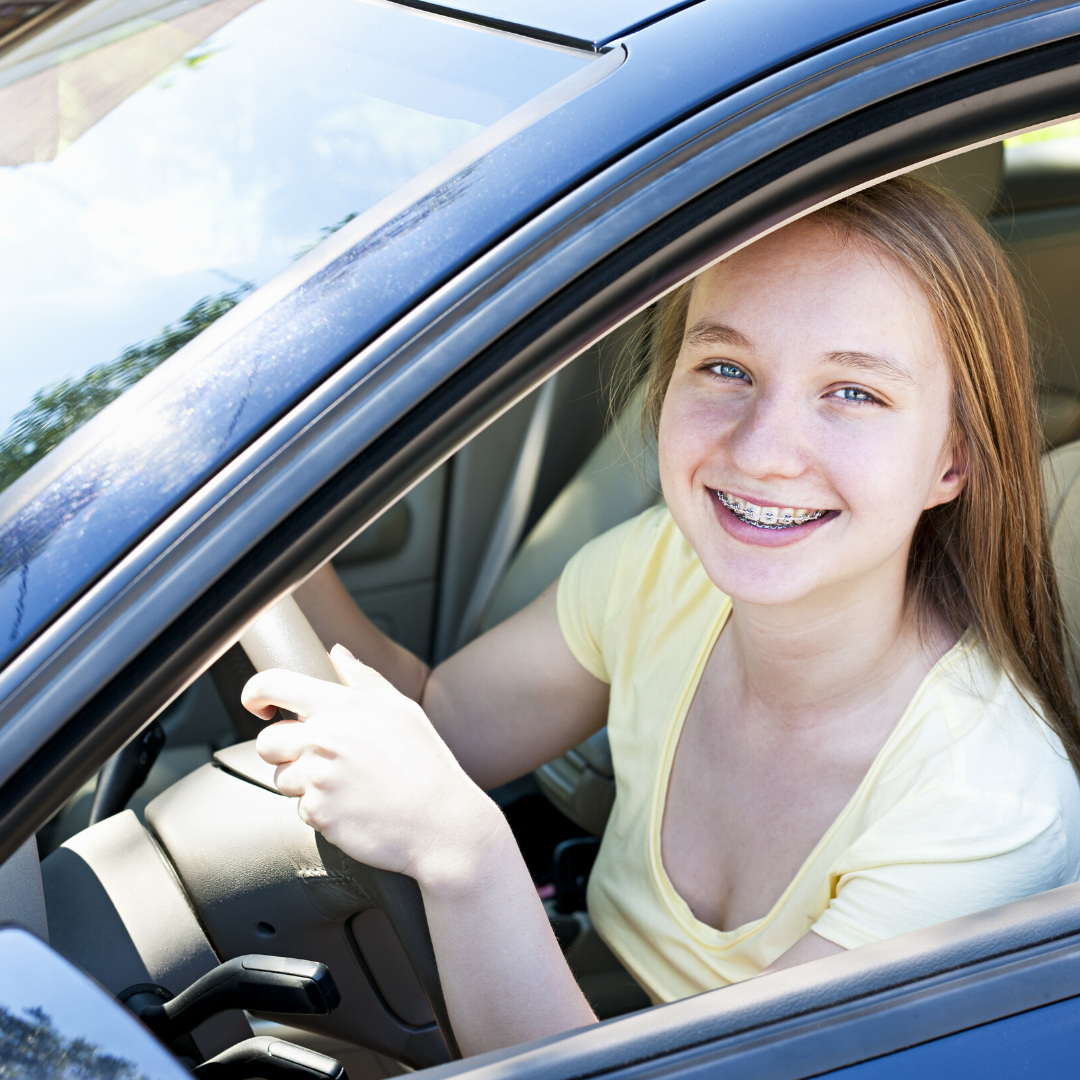 Keys to Success
A savings match program that provides assistance to foster youth buying their first car.