How can you Get Involved?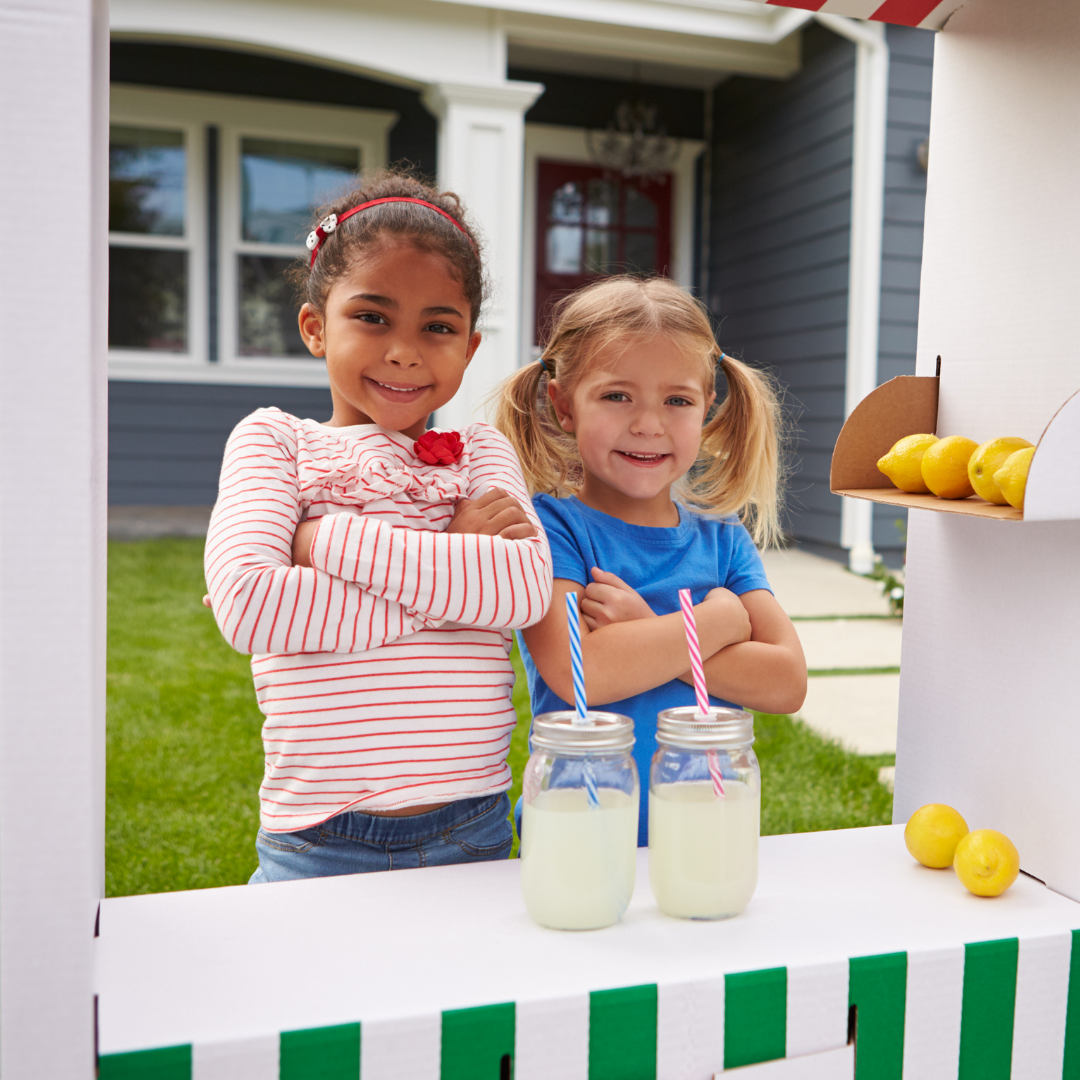 From starting a lemonade stand to asking for donations on your birthday, there are many ways your fundraising efforts can have a big impact on improving the lives of children in foster care. Click the fundraise button below to tell us about your next, big fundraising idea so we can create the ultimate landing page to set you up for success!
OR
Host a Gift Card Drive
In the decade that Foster Angels has been in existence, we have found that the most efficient way to meet the needs of children in foster care is through providing gift cards. Learn more.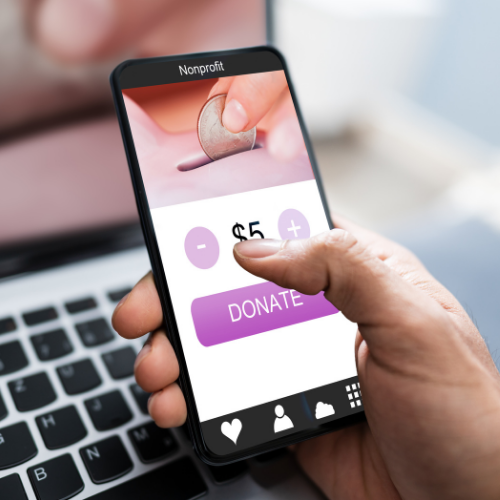 Commit to fulfilling a need of a child in foster care every month by setting up a recurring donation today. At the end of one year, your recurring donation could sponsor anything from a brand new backpack to sending a child to their dream summer camp! 
Shop to Support Foster Angels with Amazon Smile
Use this link to support Foster Angels of South Texas while you shop AmazonSmile! A portion of each eligible purchase will be donated to improve the lives of children in foster care at no additional cost to you. Shop Now!
Make sure to fill out our in-kind donation form when you donate new, physical items so we can thank you and keep track of your donation.