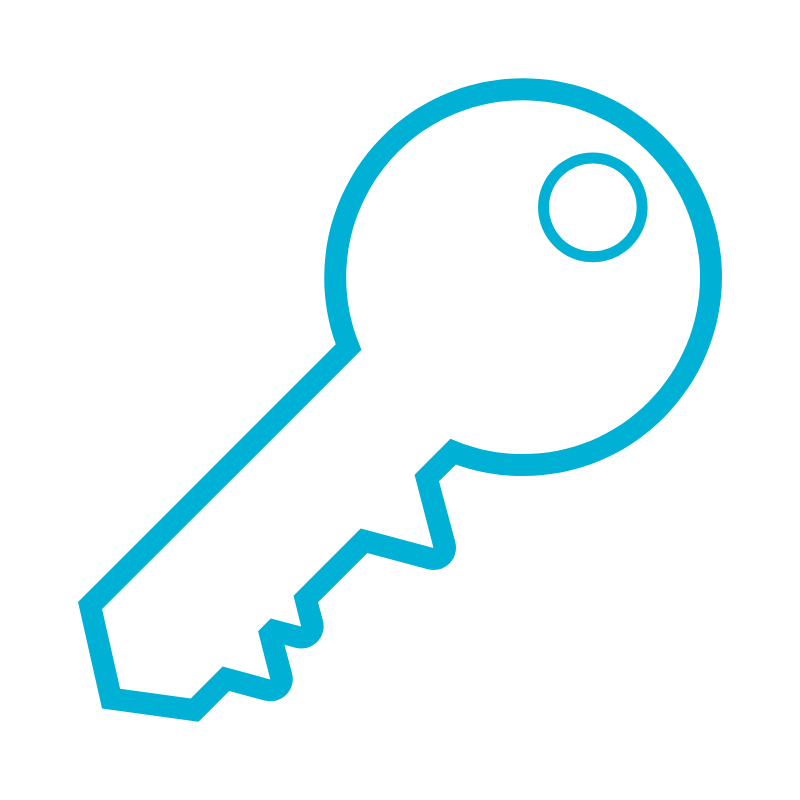 We match the car savings of youth in foster care between 16 and 22 years old, and provide guidance buying a safe, reliable car on a budget.
Getting a driver's license and your first car is a rite of passage for most young people and opens doors for job opportunities, and education and gives freedom and mobility to do the things they need. Since the inception of this program, we have helped 14 youth buy their first car. Youth in care experience many obstacles to obtaining their license and purchasing a car from costly driver education fees, not having someone to teach them to drive, and then, of course, the costs of buying and maintaining a car.


Frequently Asked Questions
I don't have my driver's license yet, can I apply?
Contact Danielle Martinez, at danielle@fosterangelsstx.org, and she will help you get set up in Driver's Education and will discuss your car-buying goals once you have your license.
I know I need a car, but I don't know a lot about them.
Part of the Keys to Success Program is education about car ownership so that you can be informed and prepared for having a car. 
How do I go about donating a car to this program?
If you have a gently used car you would like to donate to a foster youth, contact Danielle Martinez at Danielle@fosterangelsstx.org. We will discuss further steps depending on your specific situation.
What are some ways I can get involved with this program?
We need volunteers who are mechanics or car experts that can give guidance and expert opinions while shopping for used cars that give the youth in this program the best possible car for their budget.