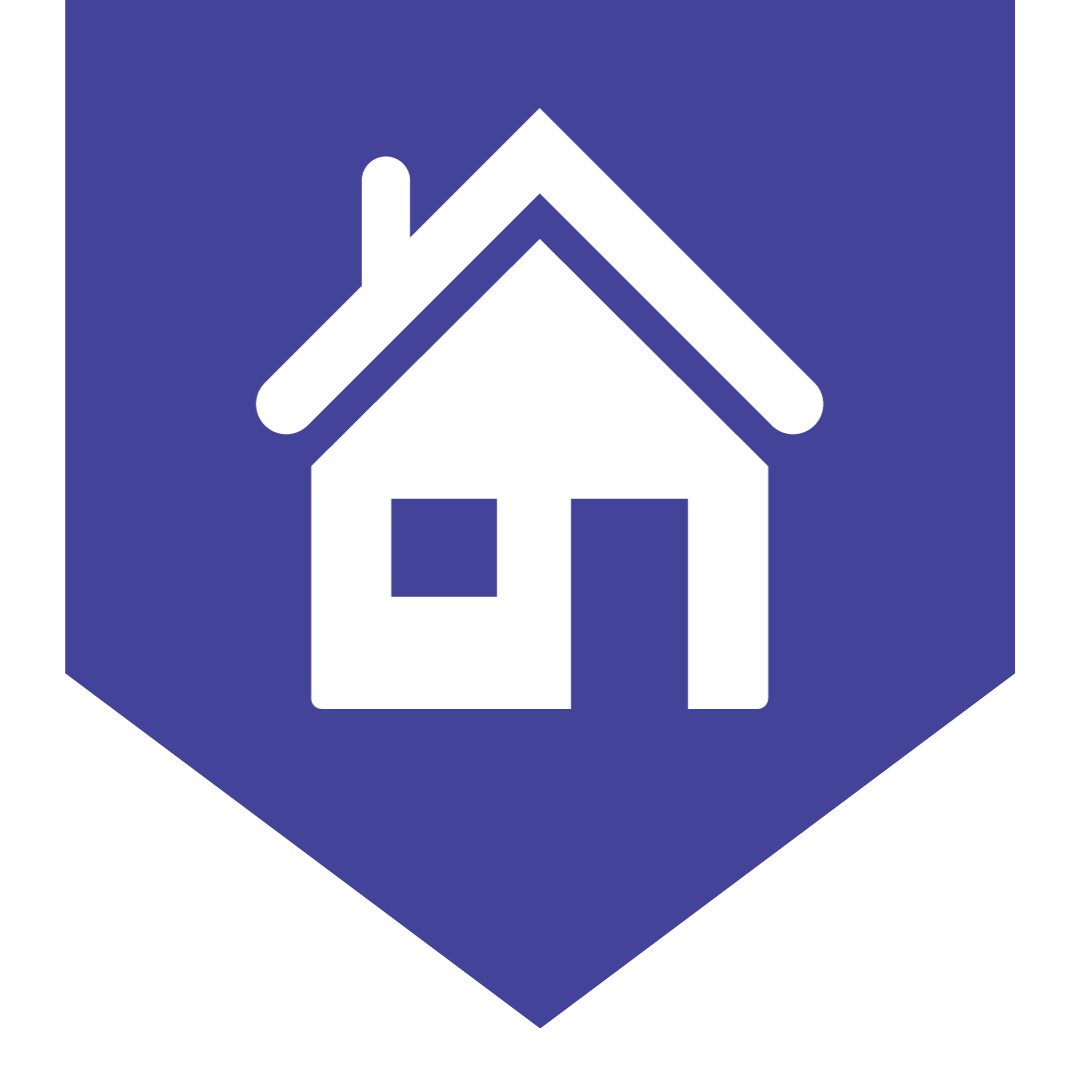 20% of youth that age out of care will become instantly homeless and 50% will become homeless within three months of leaving the foster care system.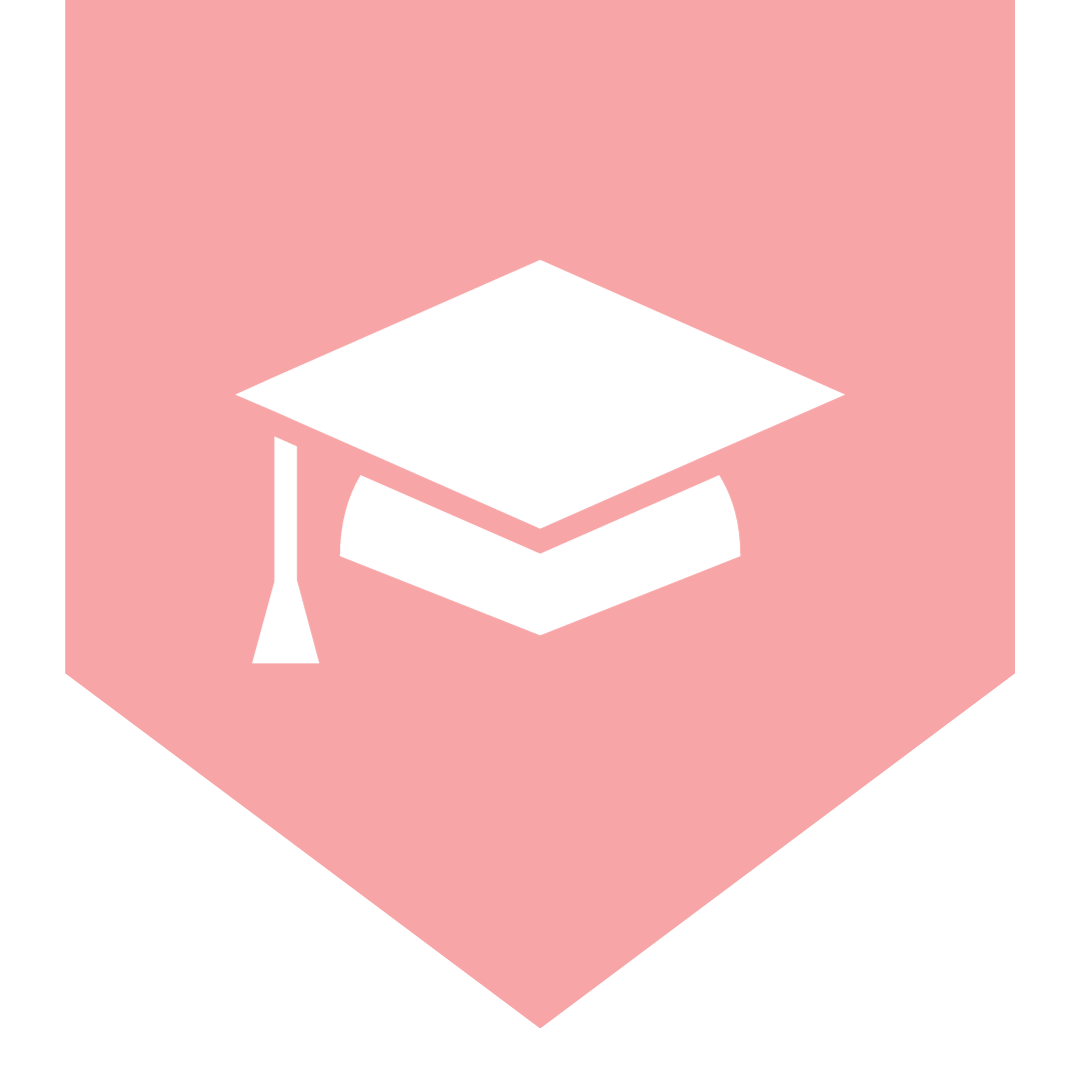 In Texas, youth that age out receive free college tuition and 70% state they would like to attend college yet only 2% will obtain a college degree.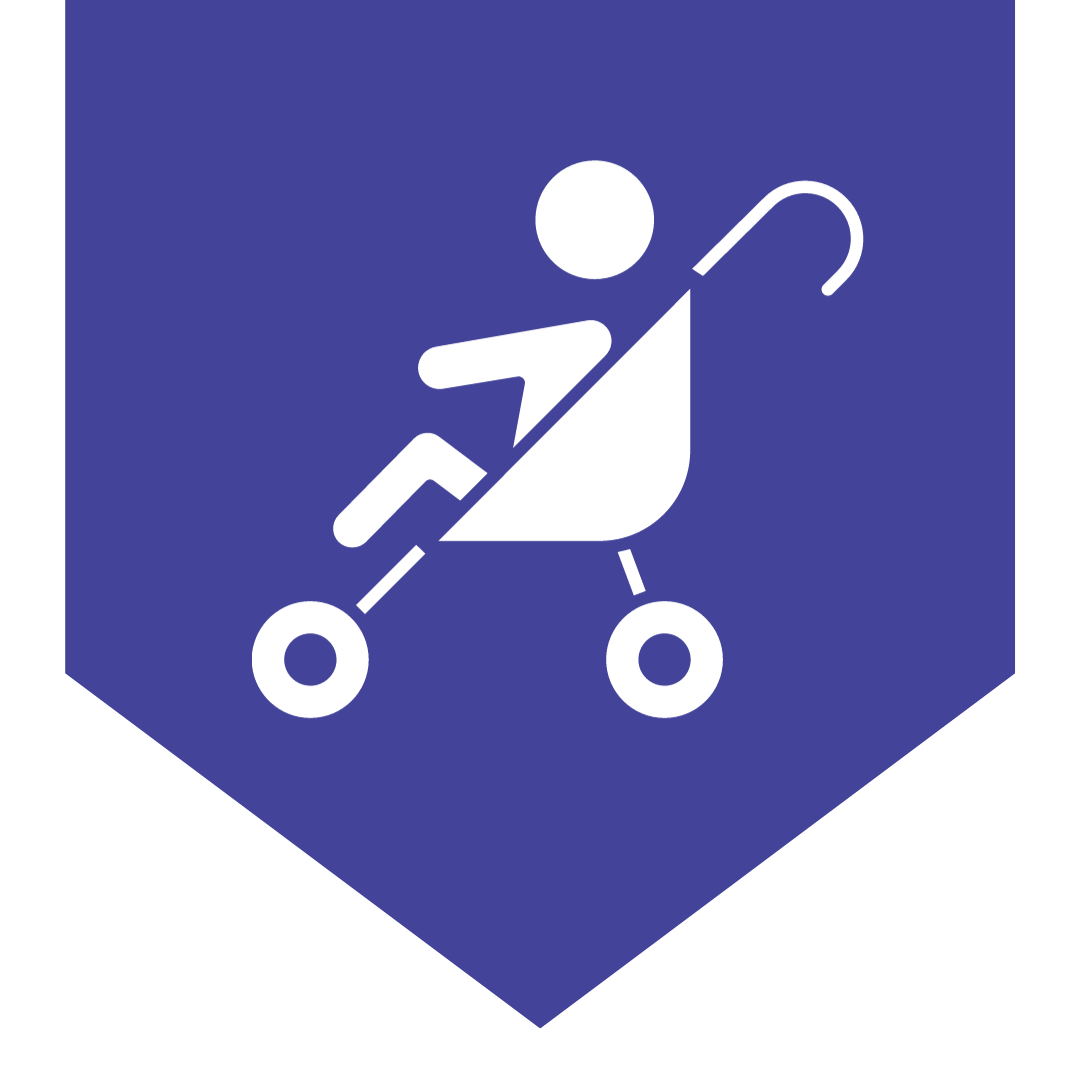 70% of young women who age out will become pregnant before they are 21.
These are just a few of the challenges that are associated with young people aging out of foster care. The goal of the LifeSet is to help mitigate these outcomes by providing the following:
Securing long-term stable housing
Obtaining a driver's license
Buying a car through our Keys to Success Program
Financial assistance for rent, car repairs, groceries, clothing, household items and more
Mentor matching
Scholarships for college
Job & internship opportunities
Tutoring & academic support
Budgeting
Assistance to young parents
Obtaining identification documents
Financial assistance for educational expenses; computers, books, testing fees
Someone to talk to
Referrals to community resources
Much more!
For more information about the LifeSet program please contact us.