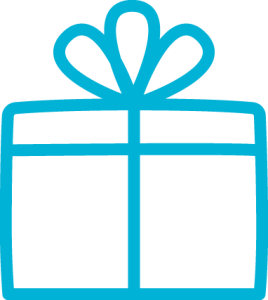 The holidays can be a difficult time for youth in foster care. The annual Focus on a Foster Teen drive is working to ensure they feel special and know that someone cares about them by matching members of the South Texas community with a Christmas wishlist for a teen in foster care that will not otherwise receive holiday gifts.
Sponsor a teen wish list now
2022 Wish Lists are LIVE and ready to sponsor! Please sponsor a teen based on the location you live the closest to (either the Coastal Bend or Rio Grande Valley areas). If you have any questions please contact fft@fosterangelsstx.org.