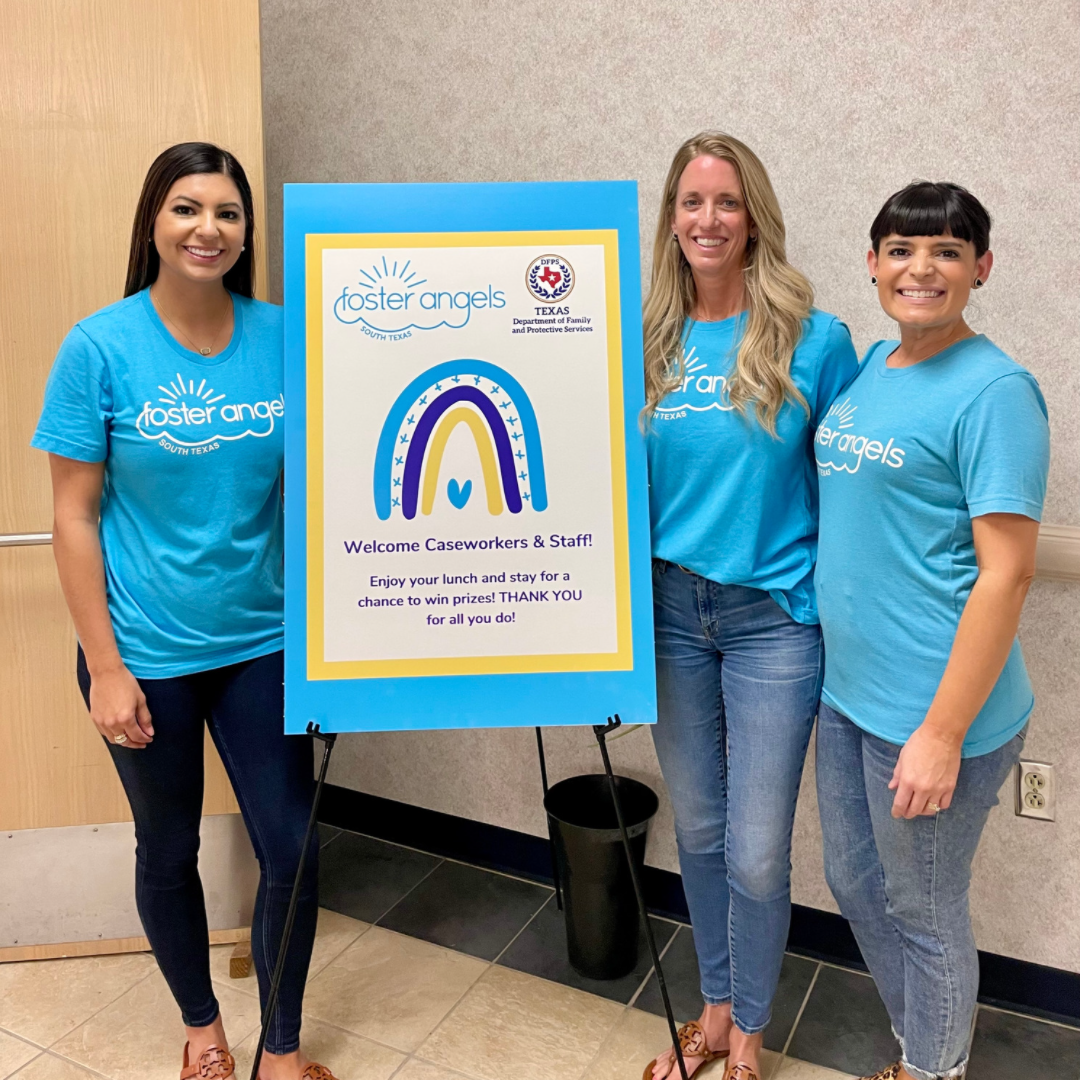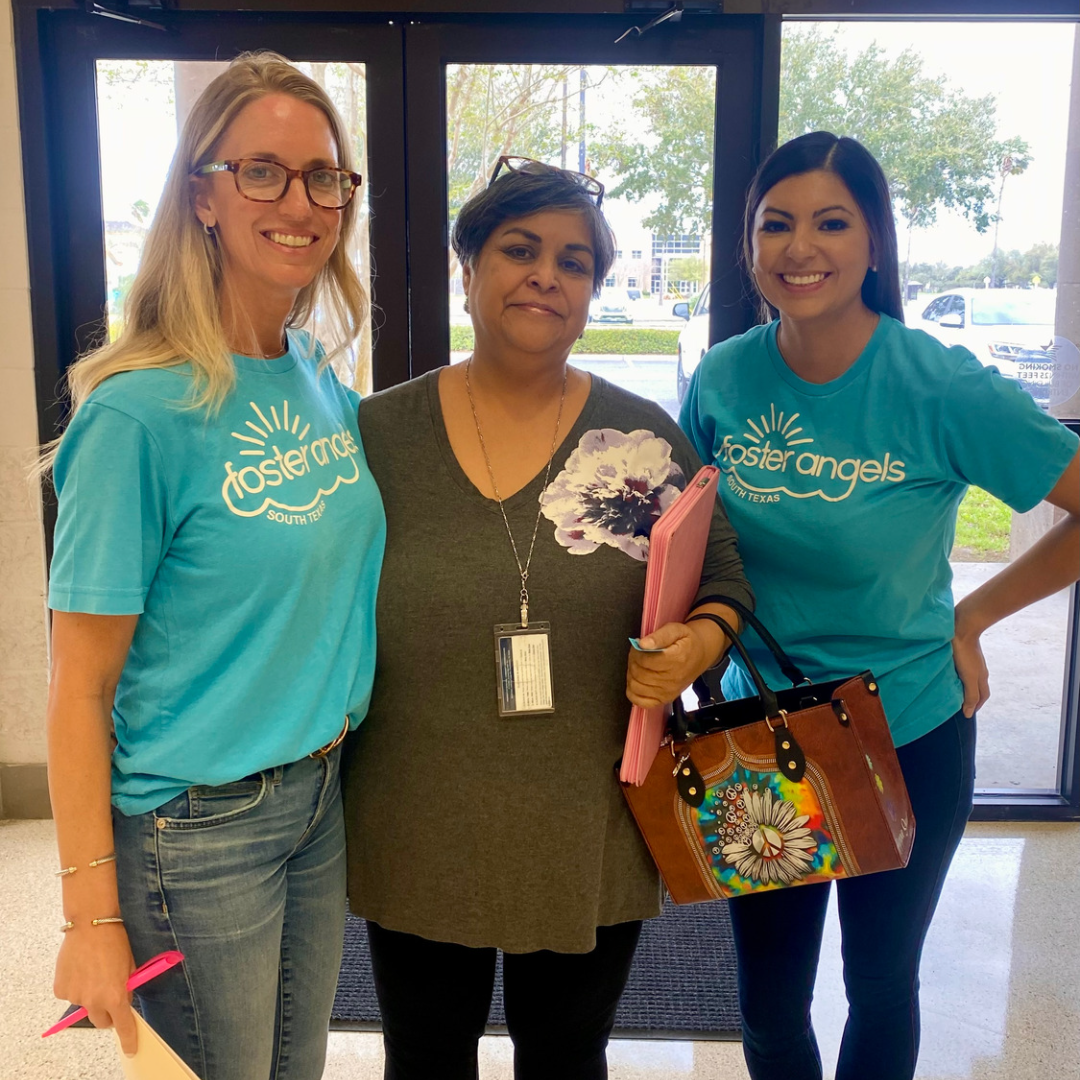 Last week, Foster Angels hosted DFPS caseworkers and staff to show our gratitude and thanks for their dedication to protecting and strengthening the children and families that we serve. We would not be able to carry out our mission of improving the lives of children in foster care if it weren't for these frontline workers ensuring the children's safety and well-being. They are essential to our communities and have been breaking systemic boundaries over the years. While there are many challenges to be faced with our foster care system, Foster Angels appreciates the hard work that is being done. It is important we recognize their willingness to go beyond the call of duty so they can continue making a difference in these children's lives.
We were happy to be back in person this year celebrating with a total of almost 300 caseworkers in Corpus Christi, Laredo, McAllen and Harlingen markets. All four locations enjoyed a special lunch with prizes such as gift cards, gift certificates for massages, personal training sessions, gas cards to help with traveling, a teeth whitening kit, an air fryer and more!! 
Don't forget to thank a caseworker today!