Champions of Courage Luncheon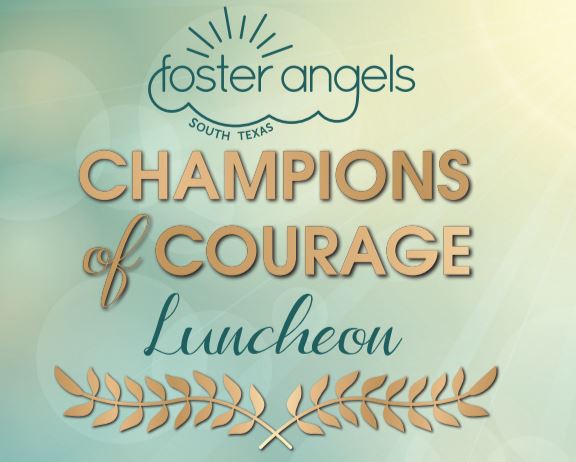 Please join us at the American Bank Center on Thursday, September 28th for our Annual Luncheon, newly named "Champions of Courage" where we will be celebrating the courageous children in foster care and their champions in our community. Hear from our keynote speaker, Christina Meredith as she shares her journey out of the ashes to a life of hope.
Thank you to our sponsors!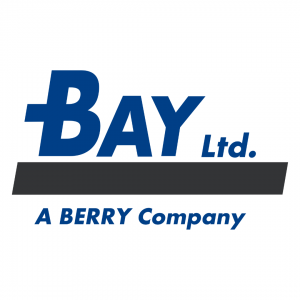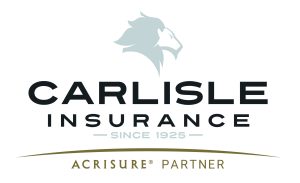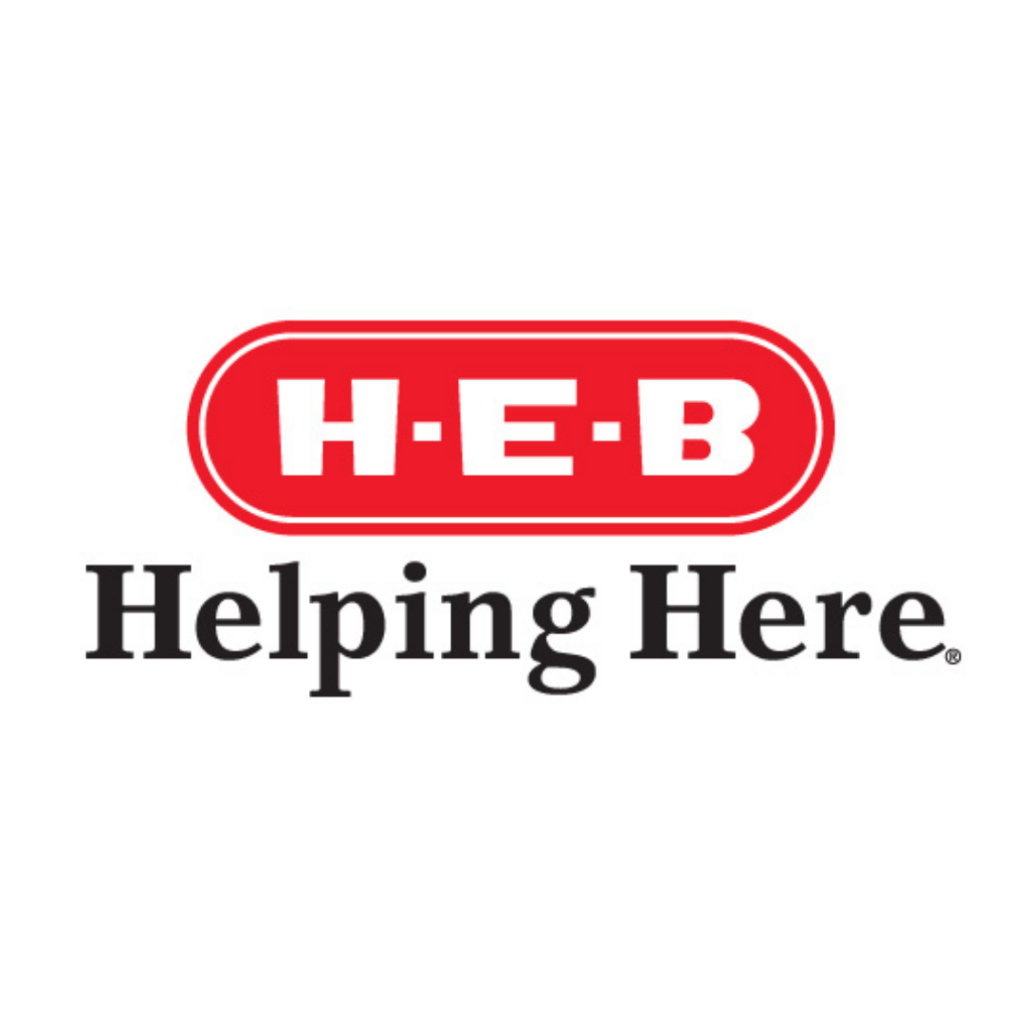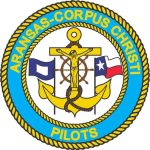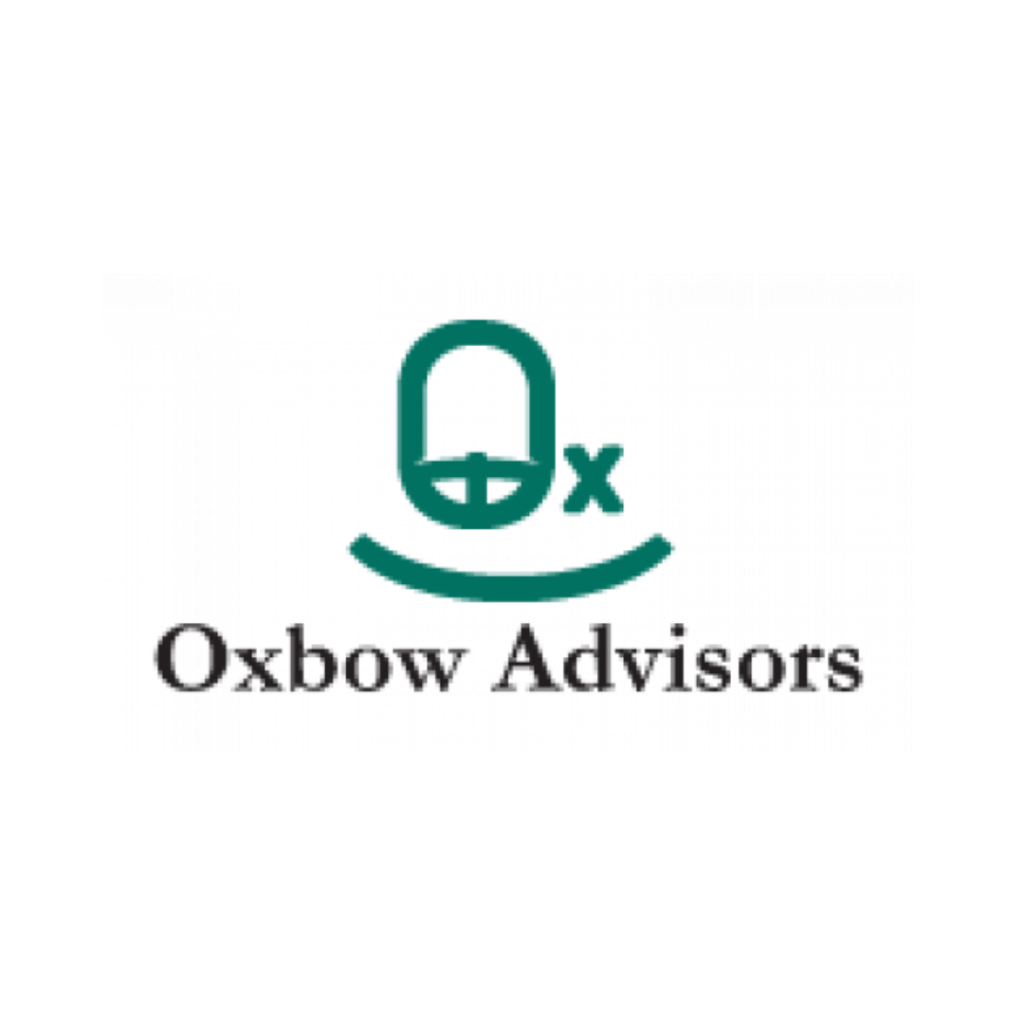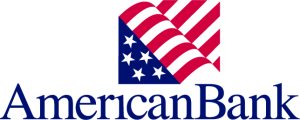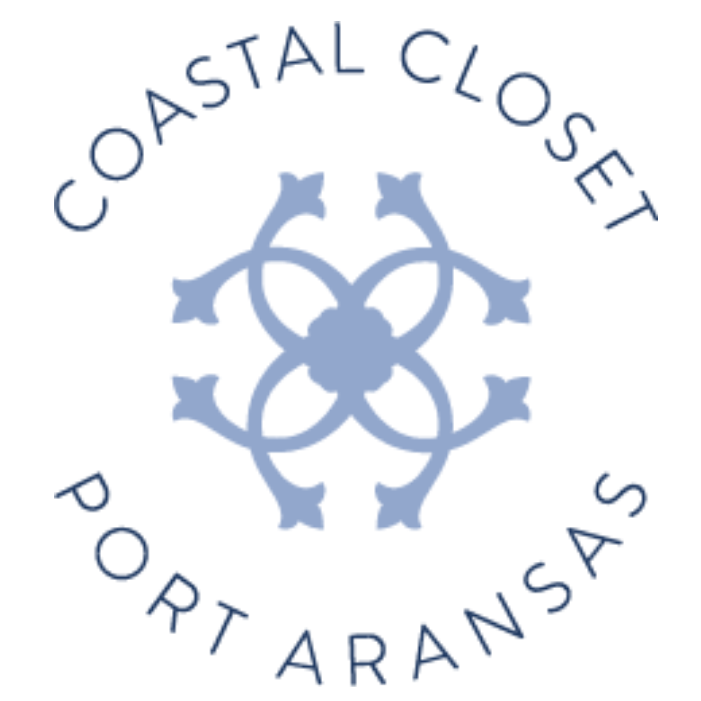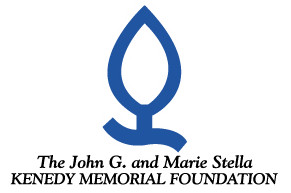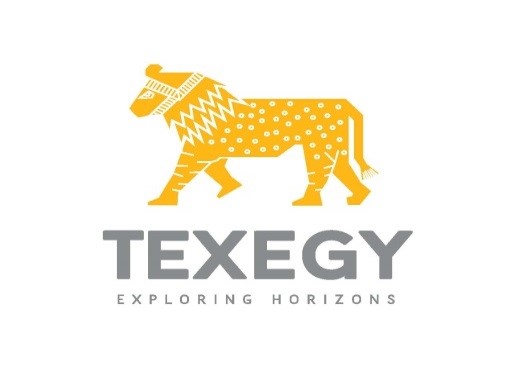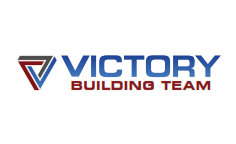 Welder Leshin Lorenz Buchanan Hawn, LLP
Carr, Riggs & Ingram | IBC Bank
Carol Kirkland & Ben A. Donnell
Gulf Coast Federal Credit Union
McClanahan & Wallace Families
South Texas Pulmonary & Critical Care Associates 
South Texas Oilfield Solutions, LLC
Terracon Consultants Inc.
Interested in becoming a sponsor? Click here to learn more about sponsor opportunities and fill out the form below and a member of our team will be in touch! Any other questions can be sent to Trista McGinnis at trista@fosterangelsstx.org.