At Foster Angels of South Texas, children's safety is at the core of everything we do. With this in mind, we have made the difficult decision to hold this year's Annual Luncheon virtually as we consider the current surge in COVID-19 cases and level risk around the Coastal Bend.
We are happy to announce that we will be holding the Foster Angels Virtual Celebration in lieu of our Annual Luncheon on Wednesday, September 29th as an evening event starting at 6:30 p.m.
While we miss gathering with you all in person for the second year in a row, we are also excited to share an incredible virtual format with you this year as we celebrate all of our honorees and scholars at the core of our mission. Be on the lookout for announcements that are sure to make this event one to remember!
Outstanding Community Champions:
The Berry Family and Bay Ltd.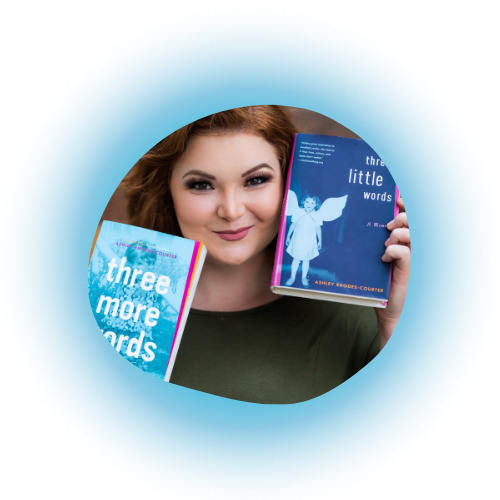 Keynote Speaker:
Ashley Rhodes-Courter
"Motivating change in Three Little Words"
RSVP to the live stream, and we will email you streaming details ahead of the event!
Thank you to our sponsors: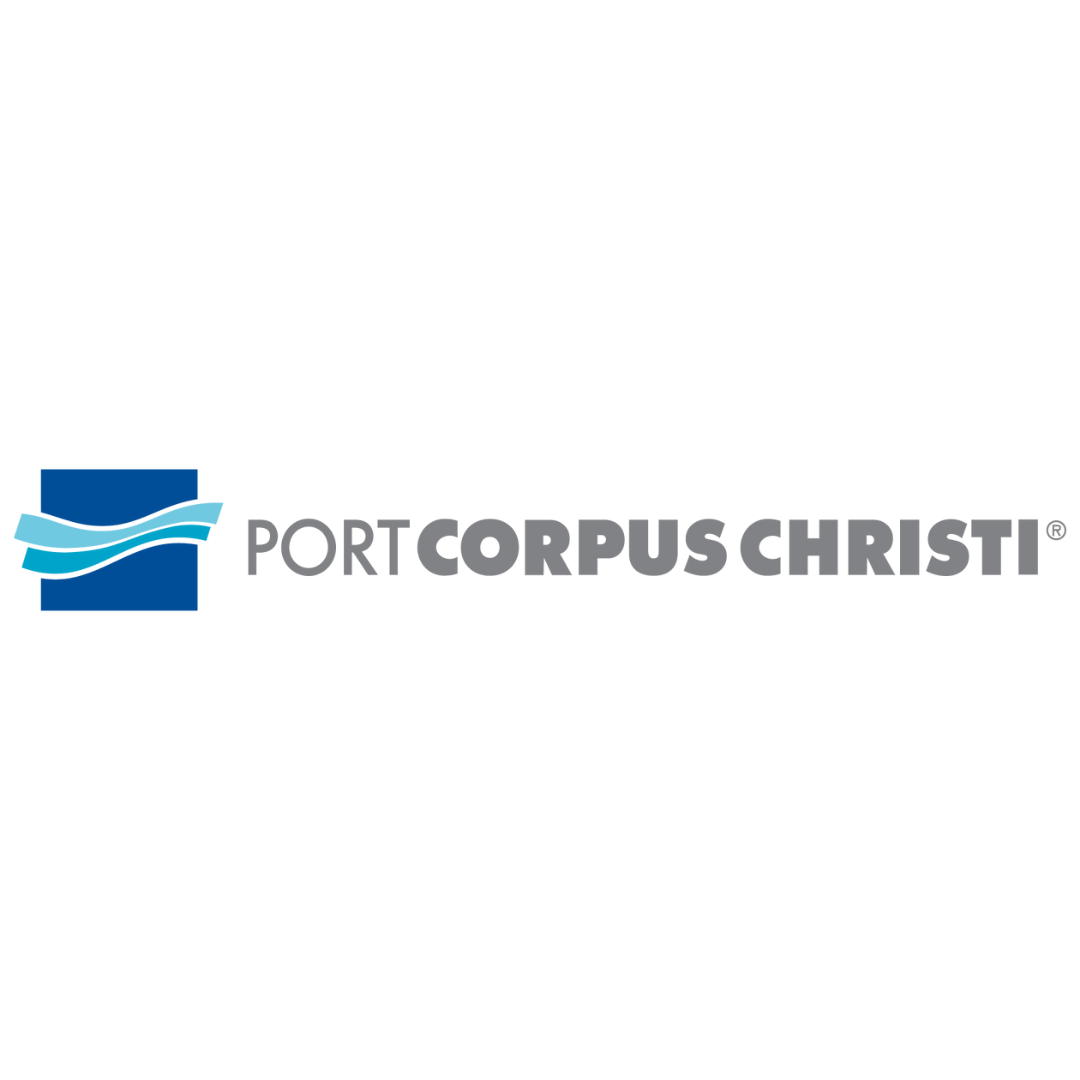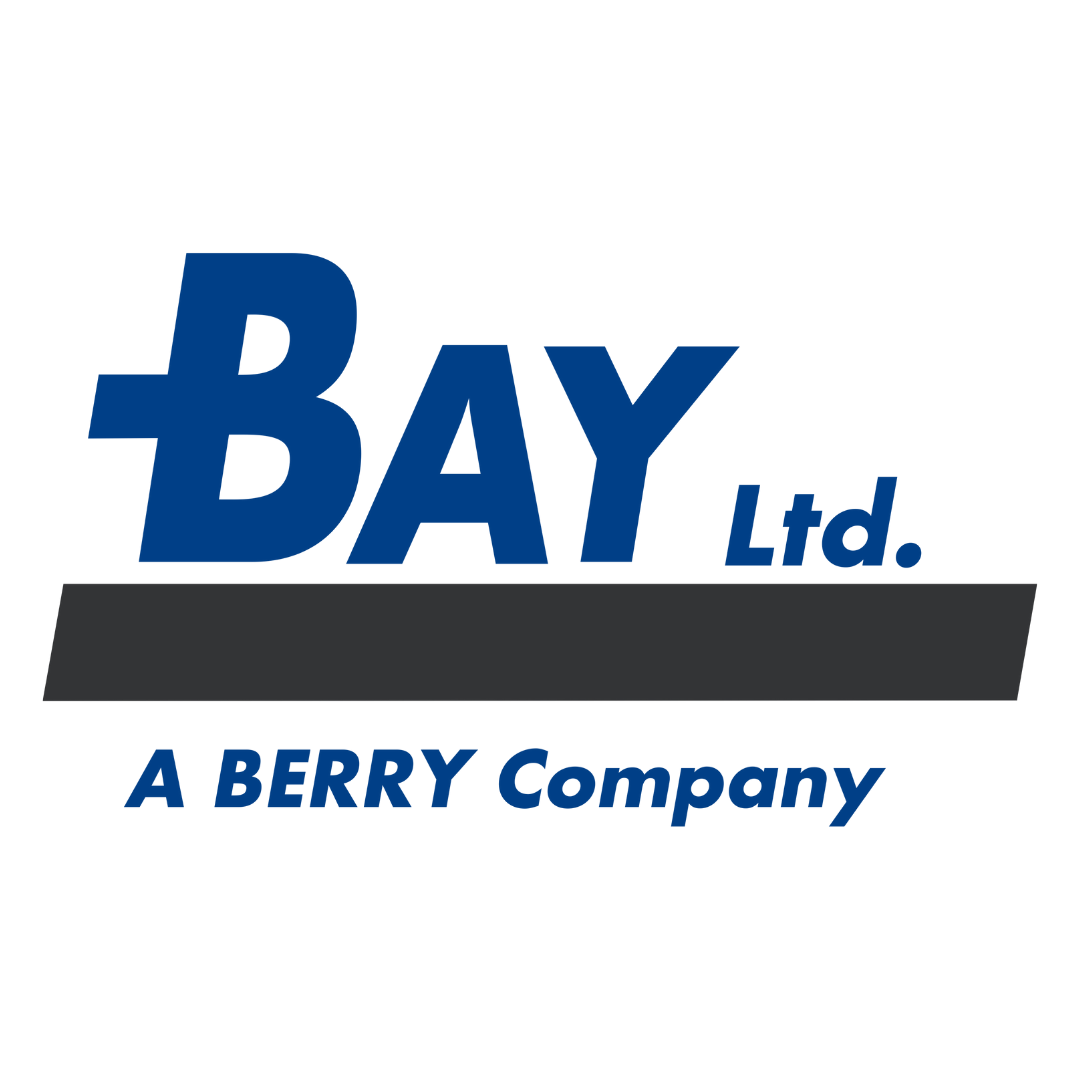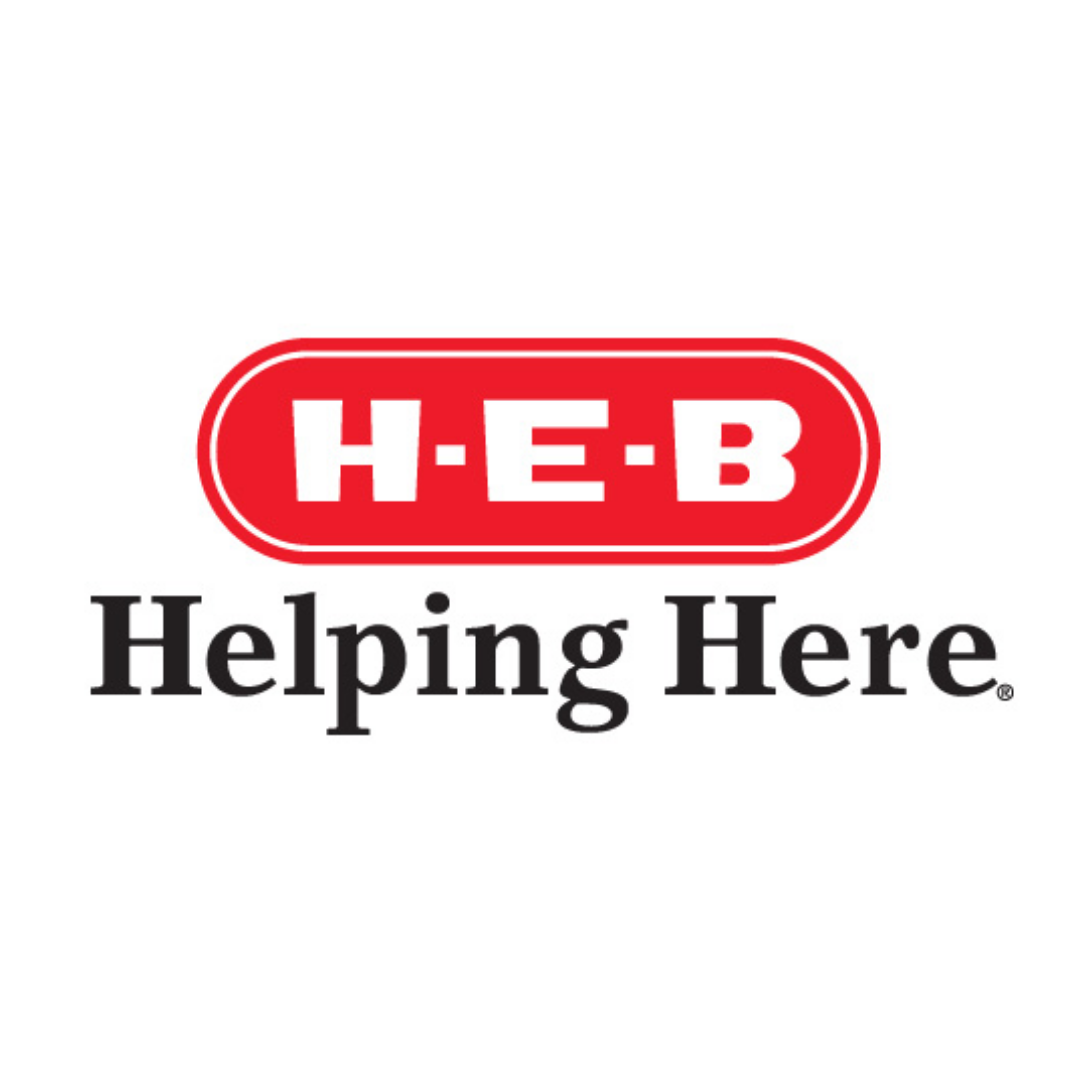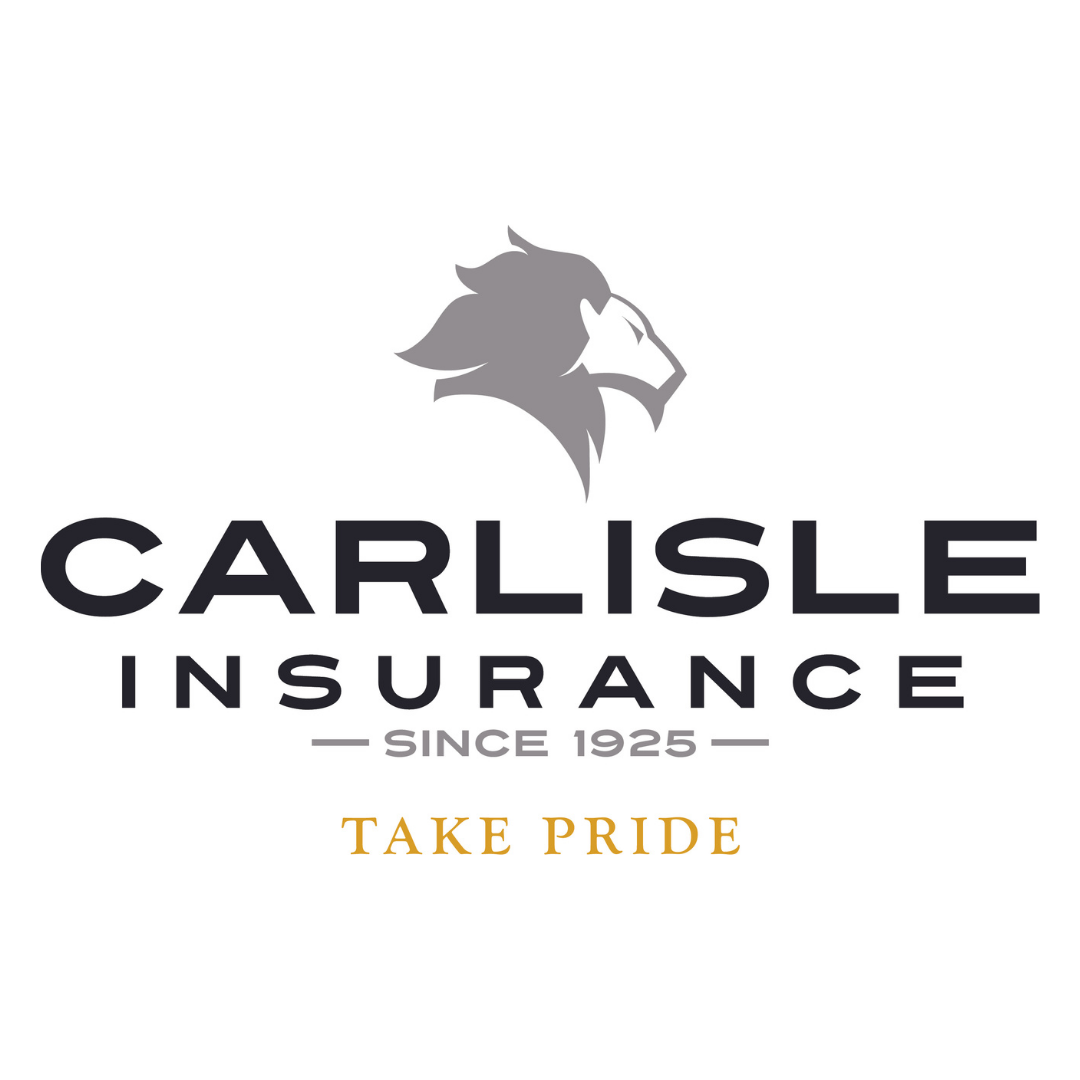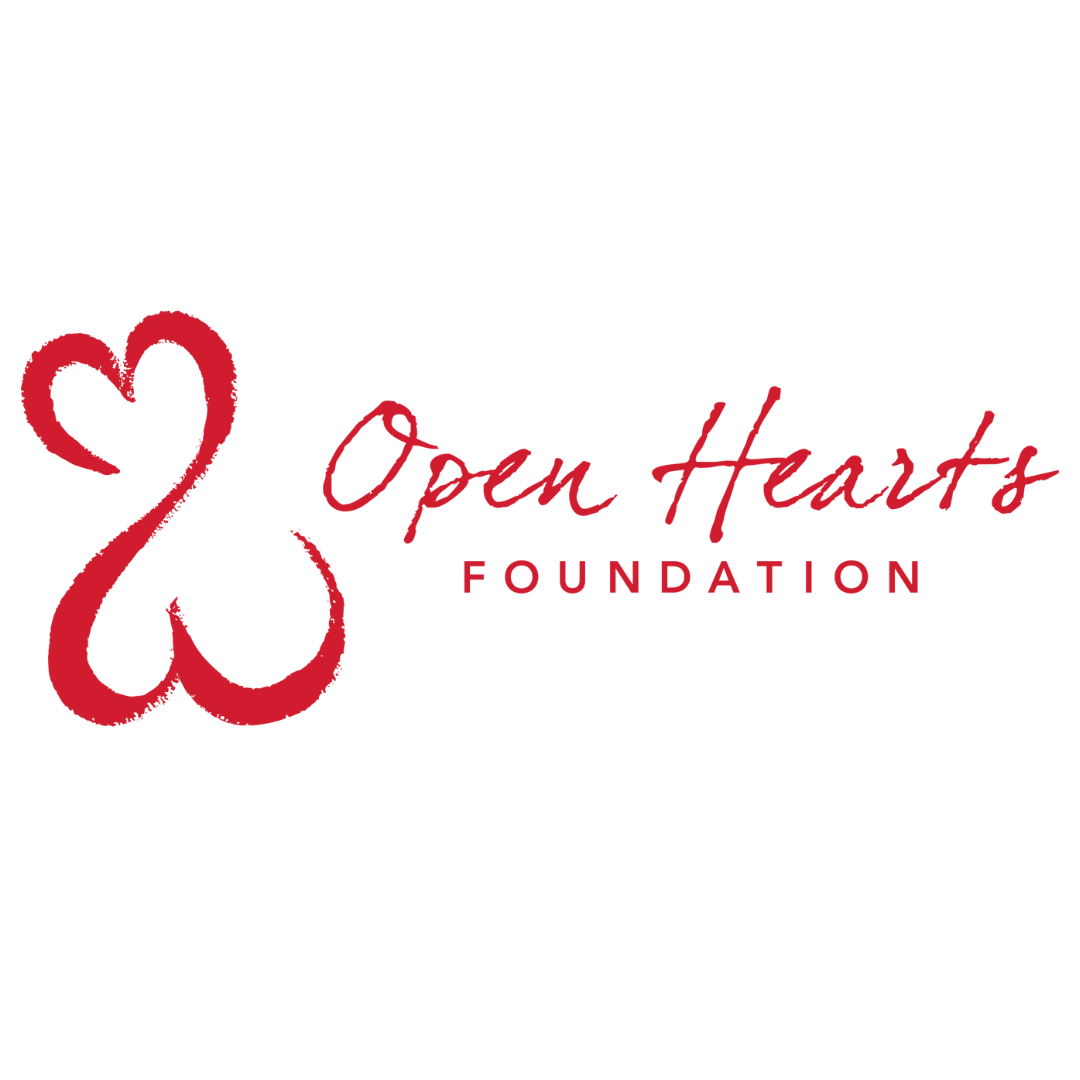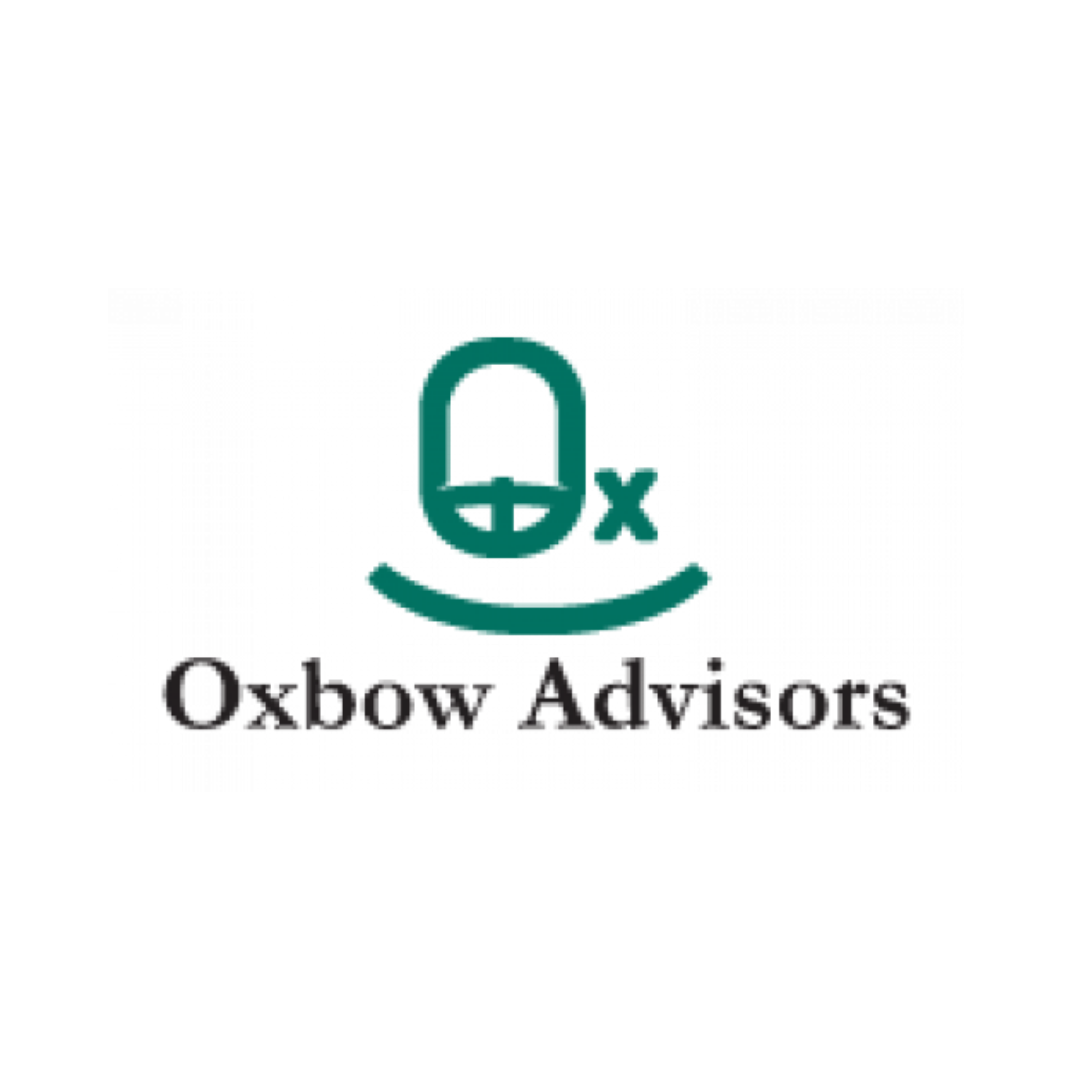 Susser Bank & Corpus Christi Athletic Club
Ben Donnell & Carol Kirkland
John G. and Marie Stella Kenedy Memorial Foundation
McClanahan & Wallace Families
Michael & Christina Sasser